SELECTED AS A PRODUCT OF EXCELLENCE BY THE ROLLS ROYCE ENTHUSIASTS CLUB
---
No products found...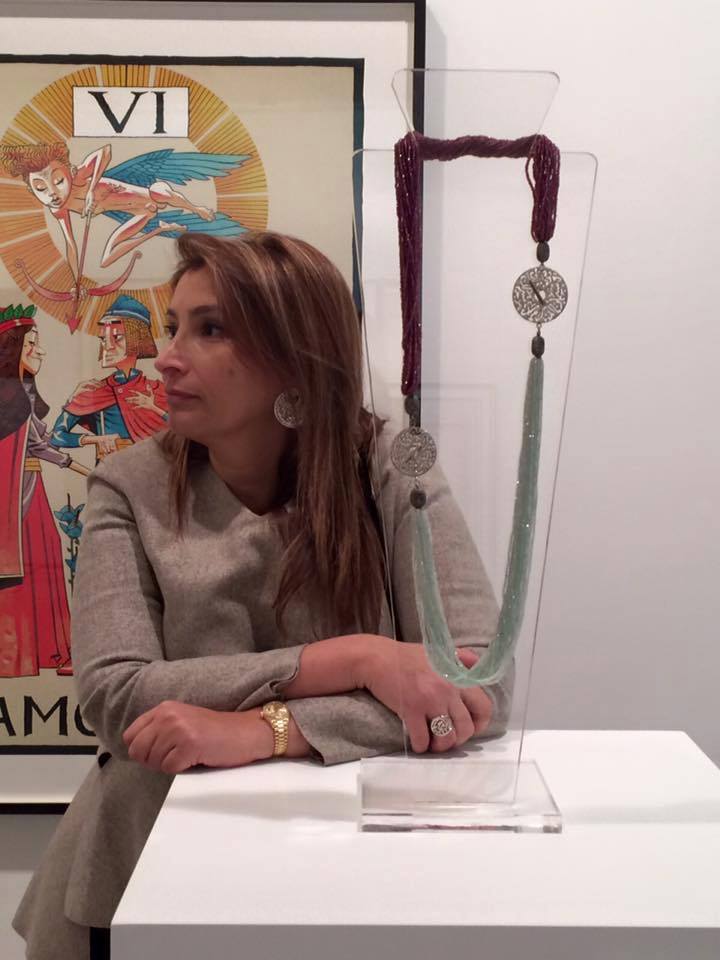 What a wondeful evening last night!
We participated in the exhibition at the Saatchi Gallery, organised by the Rolls Royce Enthusiasts Club, for an invited audience of their car enthusiasts. The people invited to exhibit were diverse, showcasing things as diverse as jewellery, to beds, to bedding, bespoke hotels.... with one thing in common: they produced items of excellence.
We were happy to see the cruise ships we exhibit on also invited to participate: Seabourn and Silversea.
LONDON, NOVEMBER 2015