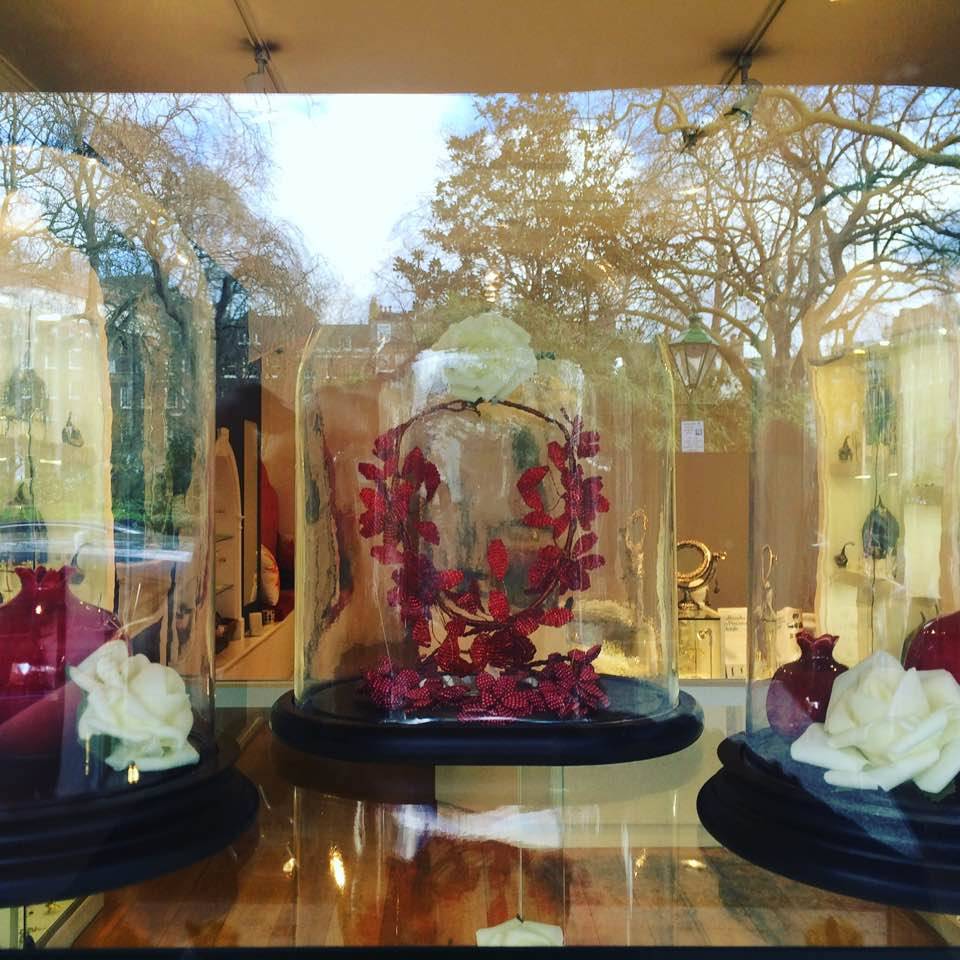 SHOWING OUR JEWELS IN LONDON
It all started in London in 1991. So much has happened since our early days, and we are thrilled to return back to showing our creations in London, this time at POMEGRANATE in the heart of Kensington.
We enjoyed bringing a week of Jordan to London, as we exhibited our latest creations to a host of clients, many of whom just happened to be in town from Vancouver, Paris, Jersey and South Carolina!
We are delighted that we are now permanently on display at Pomegranate, so if you happen to be there, please pop in and see our latest creations.