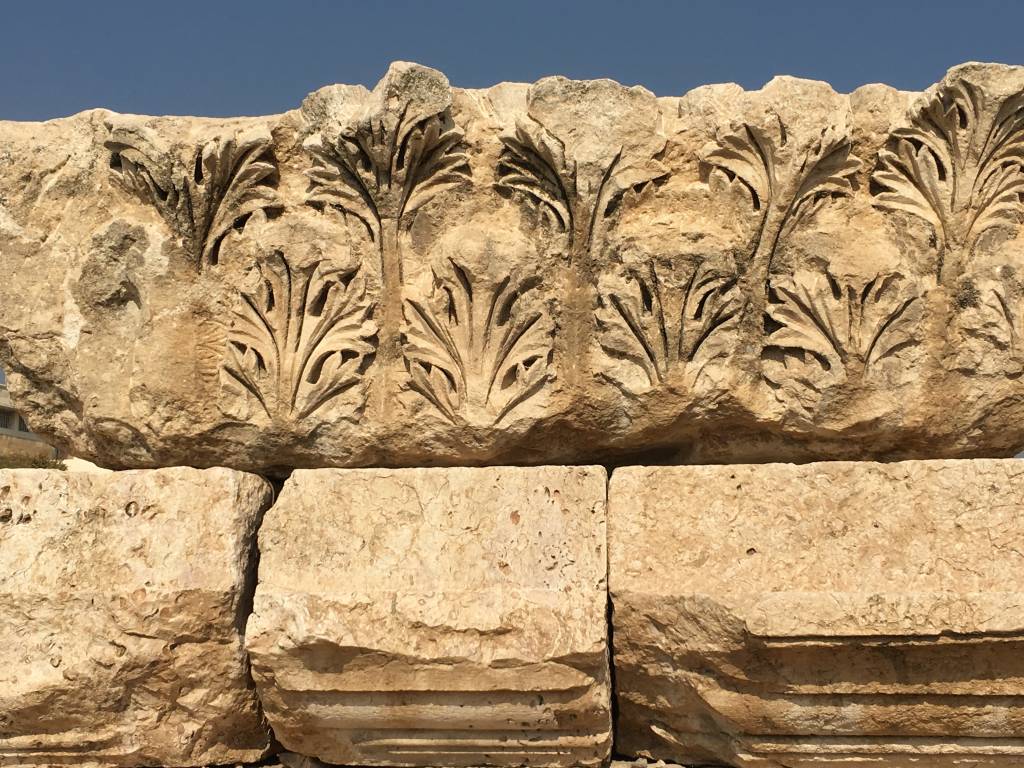 A JEWELLERY LINK TO OUR PAST
What jewellery did the women of the in the ancient Nabatean civilisation of Petra wear? Or in the Roman cities of Jerash and the Decapolis? What about all the different civilisations that lived in our land? 
We have researched and made replicas of museum artefacts and archaeological finds, and offer you the chance to have a direct link with our past, and to experience feeling of wearing the jewellery fashions of their day.