Posted on
By Nadia Dajani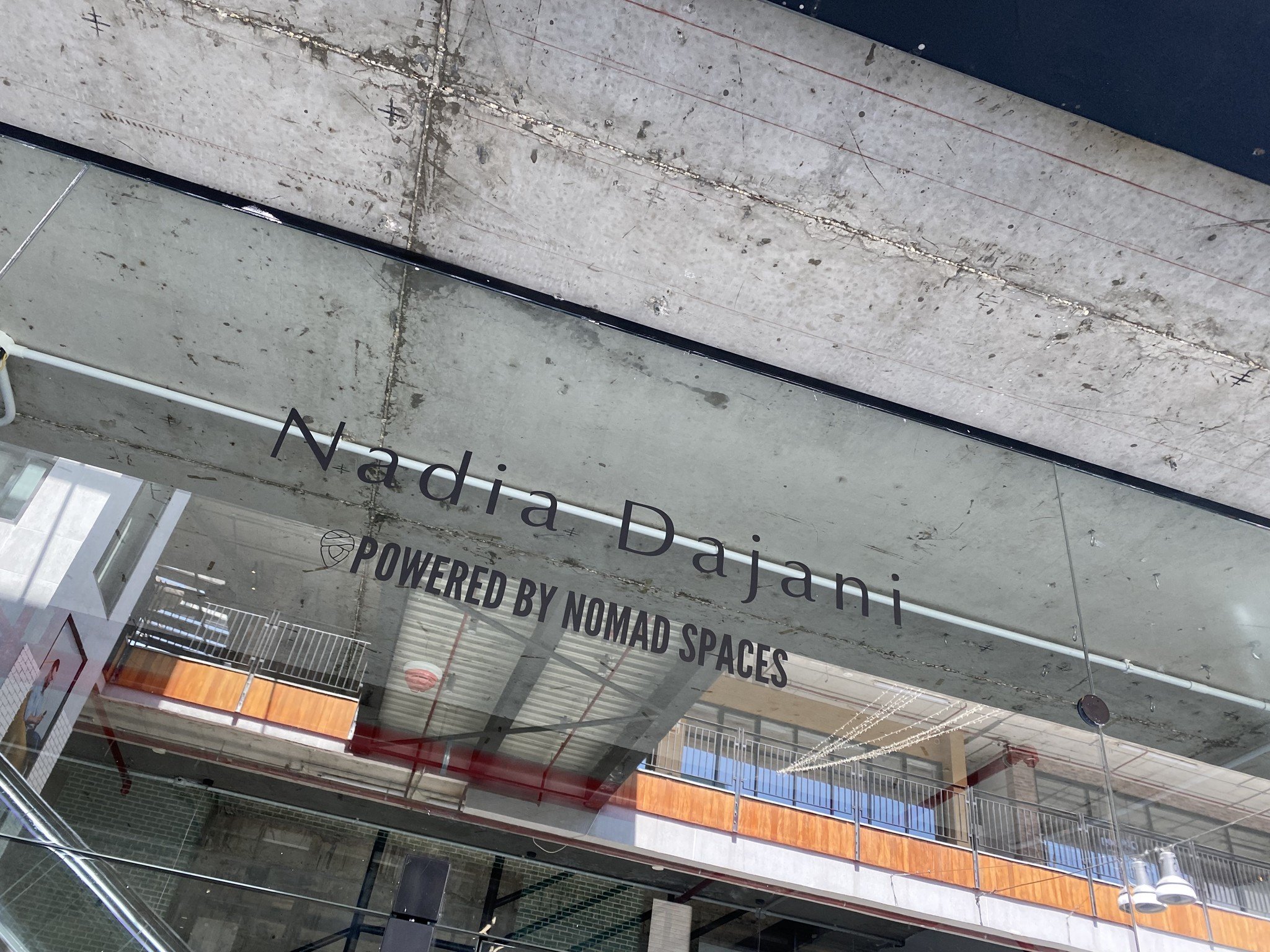 Going to our audience!!
We have been at the InterContinental Hotel in Amman for over 18 years!
Amman has so grown and we are growing with it! A recent POP UP show at Nomad Spaces in Sweifieh Village exposed us to a whole new sector of society and we were thrilled to have reached out to so many people of all ages.
We decided to go back- every month!
Check out our timings and come and see our jewels as well as our embroidery scarves and jackets!