Posted on
By Nadia
Posted in Amman, Byzantine, gemstones, Handmade, Jewelry, Jordan, Museum, Nabatean, Petra, Replica, Roman, silver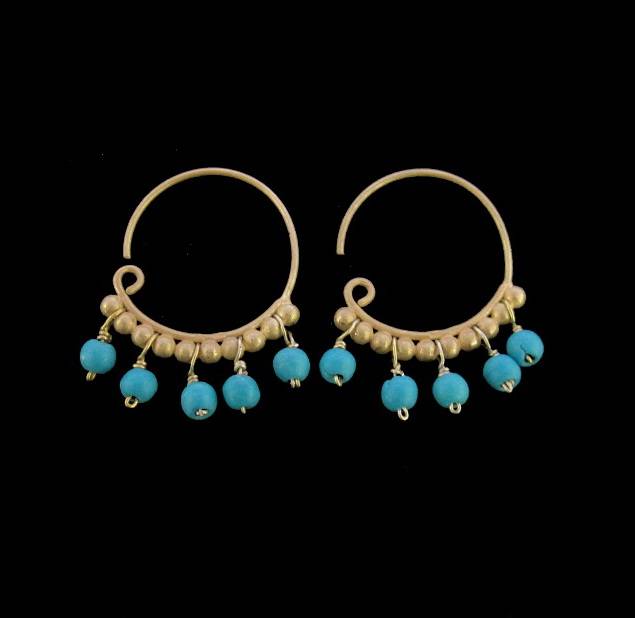 Reviving our Roman heritage in jewelry
I've visited Roman cities time and again, and learnt about their plans, construction and building methods. I have been fascinated by their way of life, their dress as well as their literature which is why I studied Latin and Ancient Greek at school.
The natural step for me as a jewellery designer was to recreate the jewels that were worn by the ladies at this time....hence the birth of the Roman and Byzantine Collection.
Museum pieces were studied and replicated and are now available to be worn!